About BTC
Botswana Telecommunications Corporation Limited (BTC) is a converged telecommunications operator offering Fixed (voice and data), Mobile (voice and data) and Broadband services to consumers, enterprises and other licensed service providers. We are listed on the Botswana Stock Exchange (BSE).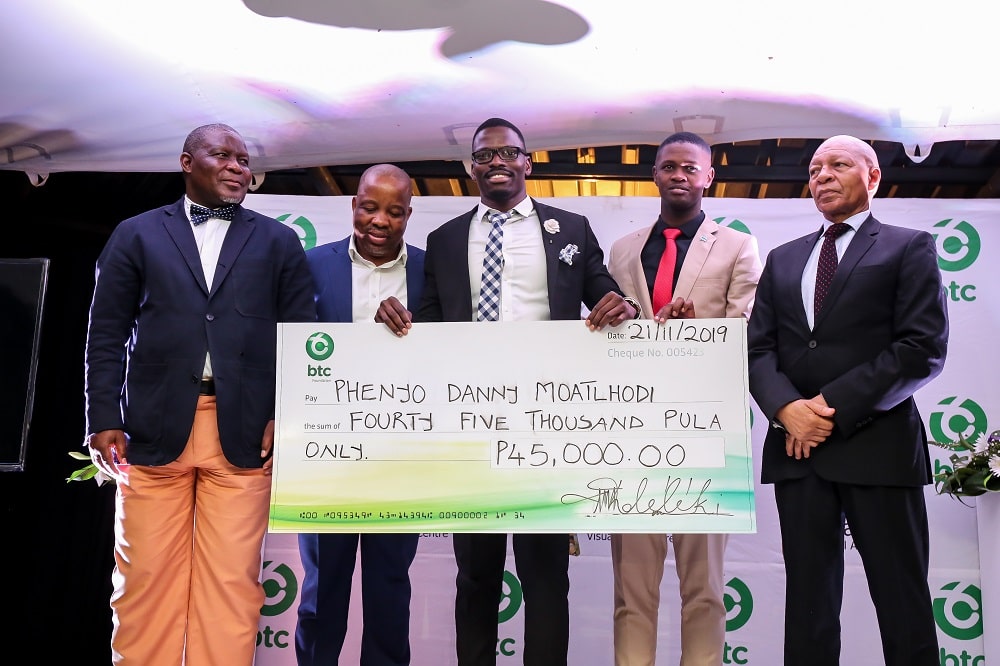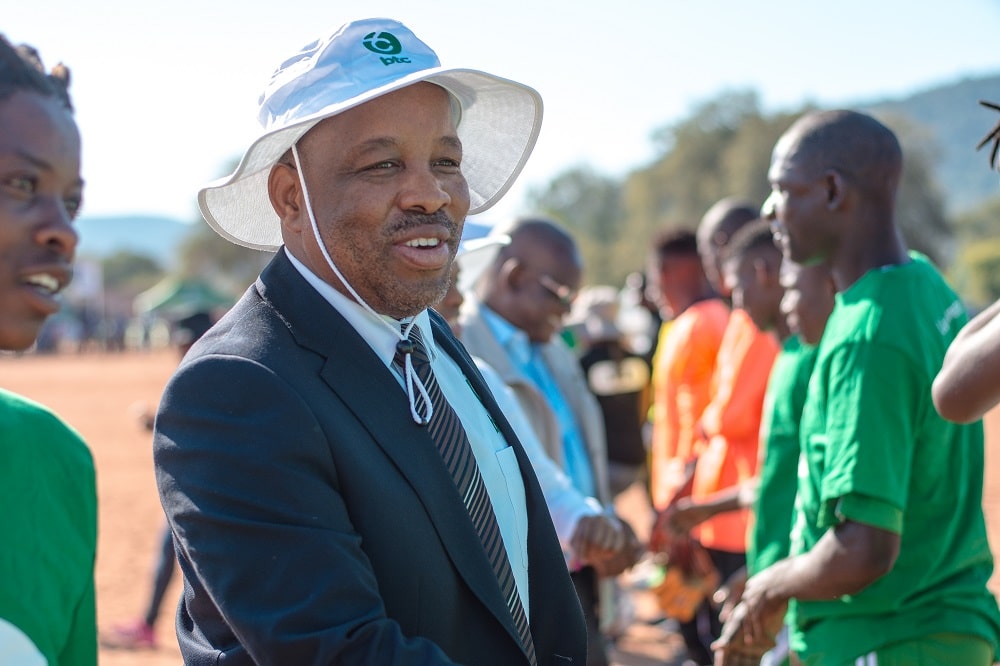 Purpose, Strategic Intent and Vision
We exist to provide superior digital solutions to our people to enable them to live connected.
Our Values
We will uphold the following Values in all our dealings with customers and key stakeholders
Teamwork – We work effectively and efficiently collaborate in the pursuit of common goal.;
Excellence – We offer superior, supreme, excellent, quality service to all our stakeholders;
Agility – We commit to be flexible, innovative and move with speed, timeously, and easily to meet customer needs.
Ethical Leadership – we commit to act with the highest ethical standards and integrity, honesty and fairness at all times in all our interactions with our stakeholders, both internally and externally.
Vision KPI:
Market share
Profitability
Quality of service
Sustainability