My Internet, My Office
Allows enterprises to re-use their corporate internet by distributing it to all staff at home.
Secured Network with a dedicated Firewall & VPN.
Enhance efficiency and reduced down time for your business.
Free access to the Internet at home for your employees.
Enables Voice and Video.
Communication through available Collaboration tools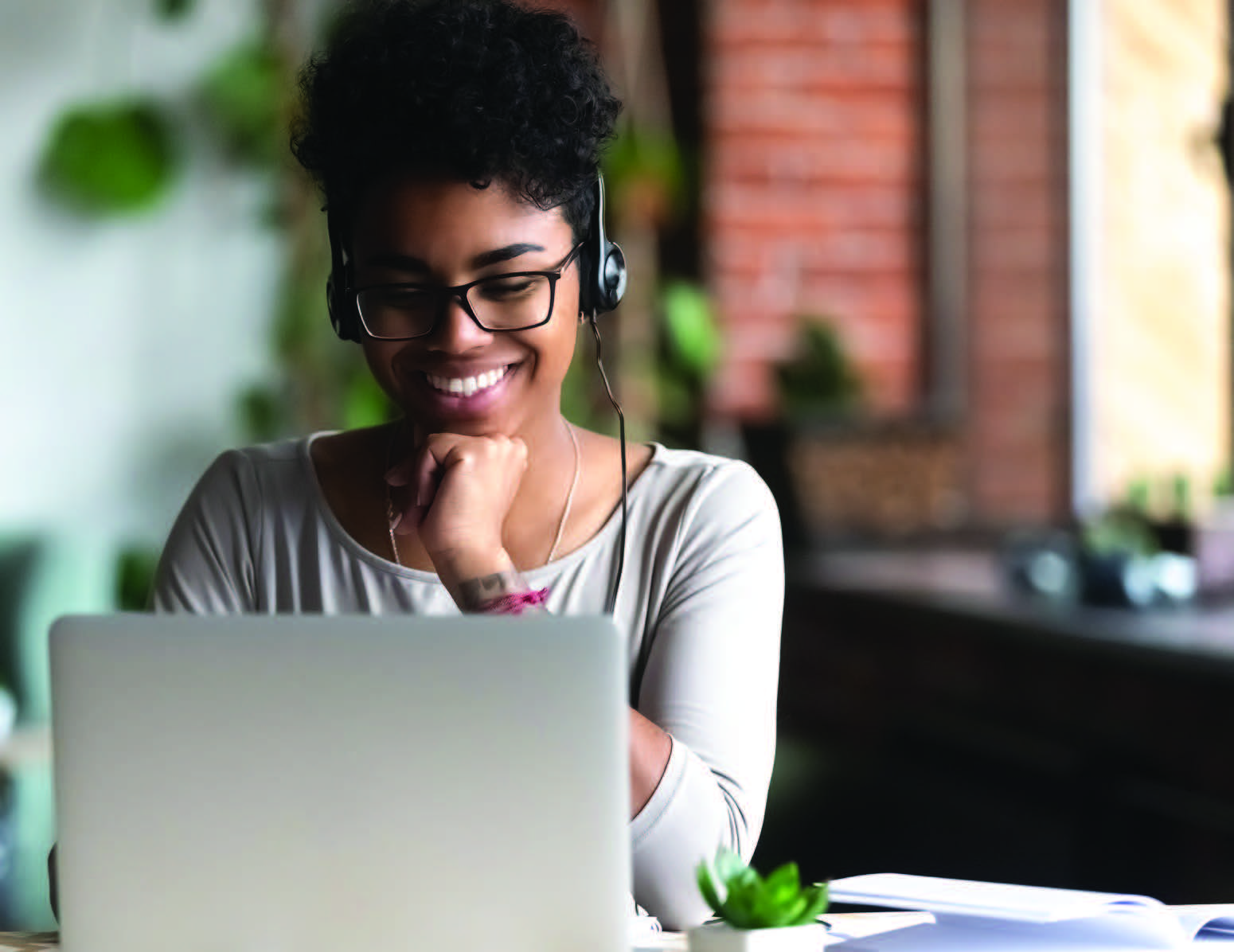 Reuse and distribute your office internet to all staff at home.